油圧機器
Operating Tables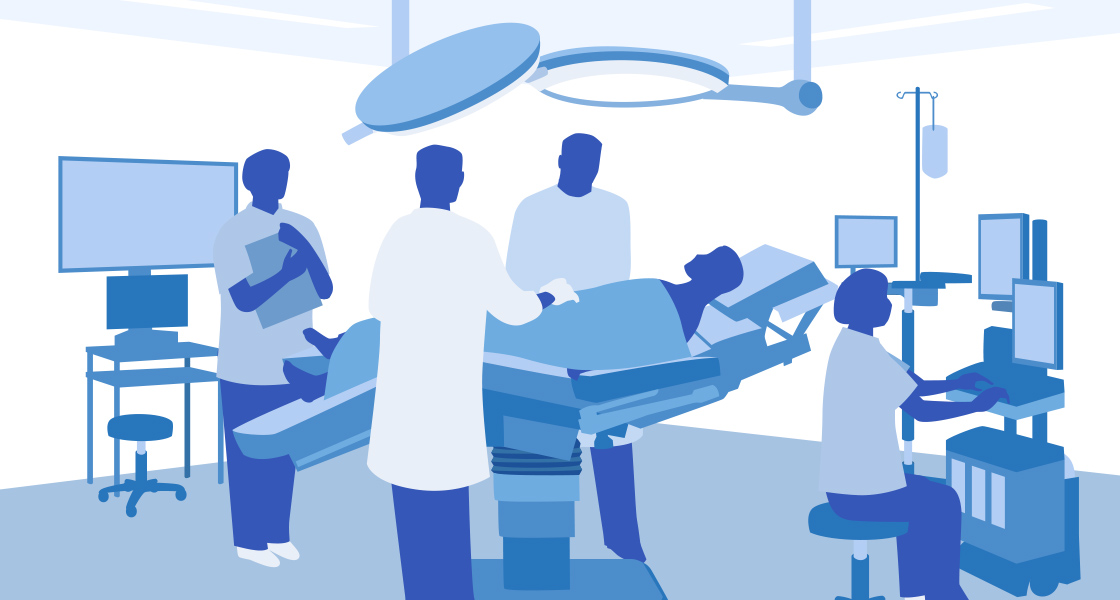 Example of Operating Table operation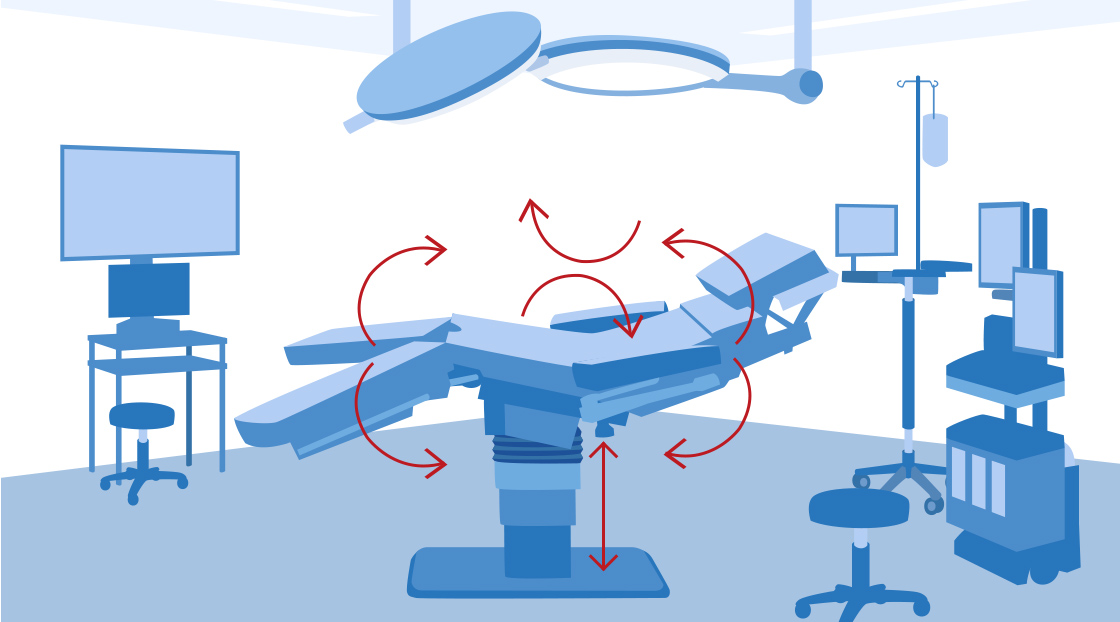 Fine Sinter offers AC systems and DC systems for operating tables.
AC system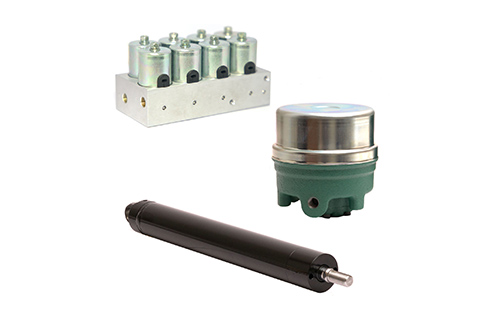 This quiet, low-vibration motor pump boasts a cumulative sales volume of 7 million units. Both the motor pump and the solenoid valve are compatible with single-phase AC around the world. We can manufacture various types of cylinders.
DC system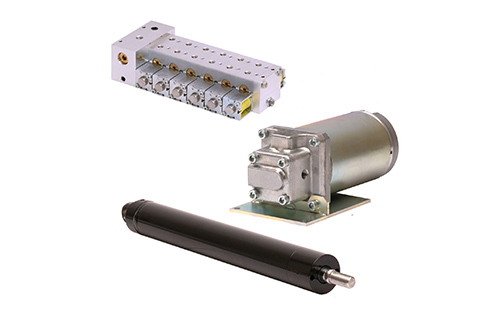 This motor pump is quiet and features low-vibration just like an AC motor pump. The solenoid valve is a spool type multiple valve.