Spirit
Technology
Future
Fine Sinter
FIND! FINE SINTER
As a partner, we stand by our customers' diverse "manufacturing needs" without setting limitations.
With manufacturing technology that is backed by our history, we find new possibilities that lead to the future together with you.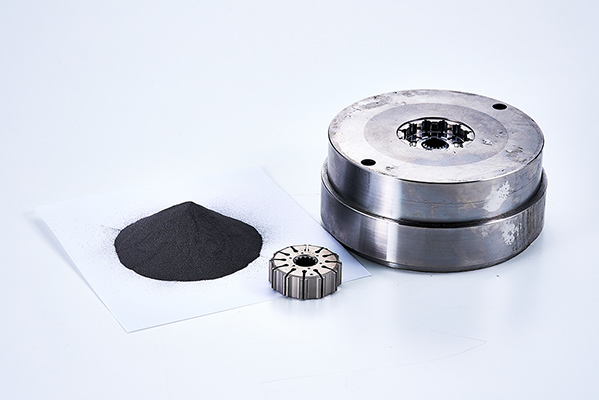 Powder Metallurgy
By mixing, forming, and sintering powders of various metals, we manufacture parts that meet the required specifications. Currently, powder metallurgy products are widely used in the automotive, railroad and other industries, and their possibilities and future will continue to expand infinitely.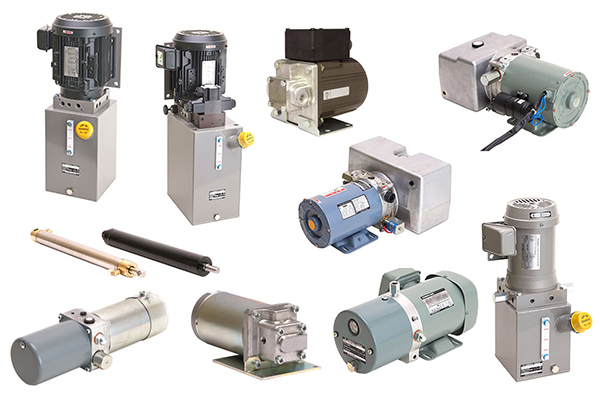 Hydraulic Units
Fine Sinter's hydraulic units are widely used in various industries in Japan. Our hydraulic units respond to the demands of the times for flexible, more compact and multifunctional products.