Message from President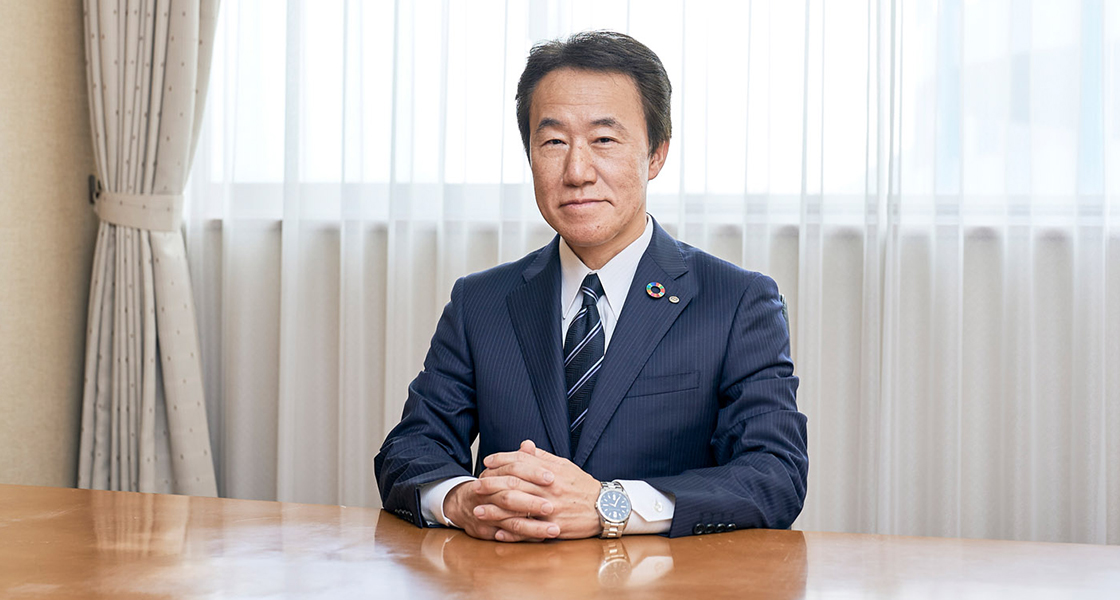 For more than 70 years since our establishment, Fine Sinter, as a pioneer in powder metallurgy, has created and provided new value that the times require, together with its customers.
The automotive industry, our major customer base, is undergoing a once-in-a-century transformation. With the acceleration of international efforts to address social issues such as the climate crisis, food shortages, and water shortages, and the evolution of AI and digital technologies, the business environment is experiencing significant changes, and uncertainty about the future is increasing.
It is precisely because we live in such an era that we are even more committed to our company philosophy "Through manufacturing Fine Sinter contributes to the happiness of people and a better society," which has been passed down from the time of our establishment. We will continue to uphold our company philosophy and adapt as a "manufacturing company" that supports changes in the times, with the aim of being a company that can contribute to the happiness of people and pass on a livable earth for future generations. For that purpose, we will leverage our technological capabilities and craftsmanship, by connecting our diverse employees across a wide range of society that leads to innovation.
Monozukuri (manufacturing) depends on human resource development and teamwork. We will continue to evolve and transform manufacturing together with all our stakeholders and seek to create value that will lead to solutions to increasingly diverse and complex social issues. Furthermore, we will strive to improve our corporate value through our efforts that brings happiness to people and excitement to our employees and realizes a sustainable society.
Fine Sinter Co., Ltd.
Representative Director and President